Tags
#FolkloreThursday, #TwistedTaleTuesday, A-Z Blogging Challenge, behind the scenes of writing, blogging, Cracked Flash Fiction Competition, INK Skryf in Afrikaans, social media, twitter, Wattpad, writing, writing competitions, writing tips, writing.com
I've had some time to think after my IWSG post on the first Wednesday of 2017 and I think I know what I need to do.
Writing every day is just exhausting.
I know it did me a lot of good in 2016, but looking back on my calendar (yeah, I fill in everything I've done every day and month), I realise that I need more time to work on my novels.
Not that I think that I'm wasting time by publishing stories on INK, Wattpad and writing.com – it's more a matter of having to prioritise. In other words: I can't write and publish three short stories a week.
Which brings me to another tender point: I need to cut back on posts on the blog.
Yeah, I'm shuddering too. But looking back at the last couple of months, I've missed a few posts and weeks altogether (okay, so I can't control the weather and whether or not there's electricity). So for my own sanity – and not to disappoint my loyal readers – I've decided to alter the blog schedule.
New Blog Schedule for Ronel the Mythmaker:
Every Tuesday is for #TwistedTaleTuesday (flash fiction pieces I wrote for Microcosms, Cracked Flash Fiction Competition [], and other places on the web I'd like to share here on the blog).
The first Wednesday of the month is for #IWSG (the amazing blogging community of writers I've joined to share my writerly insecurities, triumphs and questions with like-minded people).
Every second Thursday is for #FolkloreThursday (folklore creatures or elements are inspected, changed to fit my Faerie World and used in a short story published on Wattpad or writing.com).*
Sundays are for my thoughts about writing, sharing interesting facts about writing, a short story, or giving you a peek into my life as a writer and Rottweiler mum.
*In 2016 every Thursday was dedicated to folklore and a short story.
I'm still going to do the A to Z Challenge this year – it did the blog a lot of good (me too 😉 ) in 2016.
As for writing competitions:
In 2016, the first competition I entered was in the middle of February. In 2017, I've already entered six and it's only the middle of January… Seems like blogging less is already showing dividends.
Oh, you can enter one of these awesome competitions too! Check out Anne's invitation and Theresa's and share your Cinderella-inspired story. (You can read mine here.)
In 2016 I entered 44 competitions. Sadly, I only won 8 (still waiting to hear the results of 2). I learned something from each of those competitions. And it really does feel good when ones writing is validated by winning. I hope I can up the entries this year. (Psst! One of my flash fiction pieces already won Honourable Mention on Microcosms Fic this year 😉 )
And yes: I'm still a judge for Cracked Flash Fiction Competition which, as I've mention before, makes me a better writer.
As for getting published in 2017:
Last year I did a post about journals and other places to send ones writing to. I called it "Get Published in 2016".
I even told you how to do it. Sadly, somewhere along the line I stopped following my own advice to send short stories to different ezines, etc. Time, you know?
So in 2017, I'm polishing a couple of stories hiding in the hard drive and sending them off to terrify, enchant and dazzle.
Oh, I found more ezines via Twitter to submit to. (Thanks, Carin for tweeting them and drawing my attention to them!)
What are we waiting for?
I have a lot of rewriting to do on several WIPs – including those I thought were finished. And no, I'm not trying to sabotage myself by doing the rewrites: I've thought long and hard about them and it's the right thing to do.
Agents can take a breather for a couple of months before I start hunting submitting again.
Sjoe! That feels a lot better. Now that I've made my plans for the year, I actually feel relieved. During the IWSG hop earlier this month, someone said on their blog that we should stop wearing our million hours of work like a badge of honour and start looking after ourselves.
What do you think of the new plans for the blog? Are you going to take part in the Cinderella-competition? Are you going to submit stories to ezines? What are your plans for 2017? Look out for the first #FolkloreThursday post of 2017 on the last Thursday of January.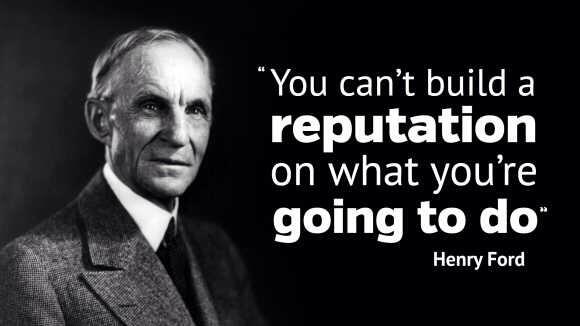 Sign up for my newsletter and receive a free ebook. I won't share your information and I'll only email you once a month with updates on new releases, special offers, and a bit of news.