Tags
blog hops, blogging, Cracked Flash Fiction Competition, Insecure Writer's Support Group, Oliver Queen, Pat Garcia, The Day After Tomorrow, Thor, Wattpad, writer support, writers, writers journey, writing, writing competitions
So, this is a week late. Though, seeing as I only decided to do this a few hours ago, it's all good. I think.
Okay, rambling aside, I decided to join the Insecure Writer's Support Group (IWSG for short).
Why would you, you're never insecure? (You might ask.)
Well, we all need support from time to time. Especially writers. Apparently we're very delicate of mind and body – say something bad about one of our novels and we get so sick even Death wonders if we have an appointment. Okay, perhaps that's a little dramatic. Still, everything we are and everything we hope to accomplish is tied up in the pages of our manuscripts. Add that to the cold, ofttimes cruel, world where we send our literary babies into… The support of someone who gets it is invaluable.
To that end, and because of a link Pat Garcia had shared on Google+ this week, I decided to broaden my circle of writing friends. (BTW, I saw on most of the writing friends I made during the A to Z Challenge Google+ posts that they're part of the IWSG.)
So what is the Insecure Writer's Support Group?
Purpose: To share and encourage. Writers can express doubts and concerns without fear of appearing foolish or weak. Those who have been through the fire can offer assistance and guidance. It's a safe haven for insecure writers of all kinds!
Posting: The first Wednesday of every month is officially Insecure Writer's Support Group day. Post your thoughts on your own blog. Talk about your doubts and the fears you have conquered. Discuss your struggles and triumphs. Offer a word of encouragement for others who are struggling. Visit others in the group and connect with your fellow writer – aim for a dozen new people each time – and return comments. This group is all about connecting!
Let's rock the neurotic writing world!
Our Twitter hashtag is #IWSG
And we're revving up IWSG Day to make it more fun and interactive! Every month, we'll announce a question that members can answer in their IWSG Day post. These questions may prompt you to share advice, insight, a personal experience or story. Include your answer to the question in your IWSG post or let it inspire your post if you are struggling with something to say.
September's question of the month: How do you find the time to write in your busy day?
Honestly, I don't write every day. And not because I don't want to: life just sometimes get in the way. Like when my neighbours nearly burned my house down with an uncontrolled veldfire. Or when a tornado swept past a couple of clicks away and we got hail that could actually kill someone. (Okay, not as bad as in The Day After Tomorrow, but still.)
The worst, though, is when one of my fur-children gets hurt (read: injury caused by rough play) or sick: I'm incapable of concentrating on my writing when I know they need me.
Yes, that all happened in the last two months alone.
Yet, I was able to publish (on Wattpad) a ChickLit short story (5,000 words or so) which rose to #593 in its genre. A genre, I might add, I've never written in. I was also able to get the Afrikaans version of Saphira's adventures all the way to #1 in Fantasy – where it's been for most of the last six weeks.
And I won the July short story competition on INK with a story I wrote while taking care of Antonio's wounds.
I even won another Cracked Flash Fiction competition by trying a new writing technique I picked up in either one of the many books I've read in the last two months or in the writing course I'm currently taking to spruce up my grammar. (You can check out my awesomeness in either the Accolades or My Writing page in the tabs above.)
I'm not going to bore you with all the other stories I wrote, edited, published, sent off to competitions, and those I realised needed to be rewritten (I still want to cry with the knowledge that my 70k novel and its sequel should have a focus shift – something I realised while writing a gothic fantasy story for a competition). I'm also not going to mention all the blogposts I have written in the last two months (you can check those out yourself 😉 ). And I'm definitely not going to go into all the rejections I've racked up (I think I'm going to get that sought-after 100 this year).
It all sounds so amazing when summed up like this. But I can tell you now that I felt like running away from this writer's life on many an occasion this last two months. Perhaps with Thor or Oliver Queen…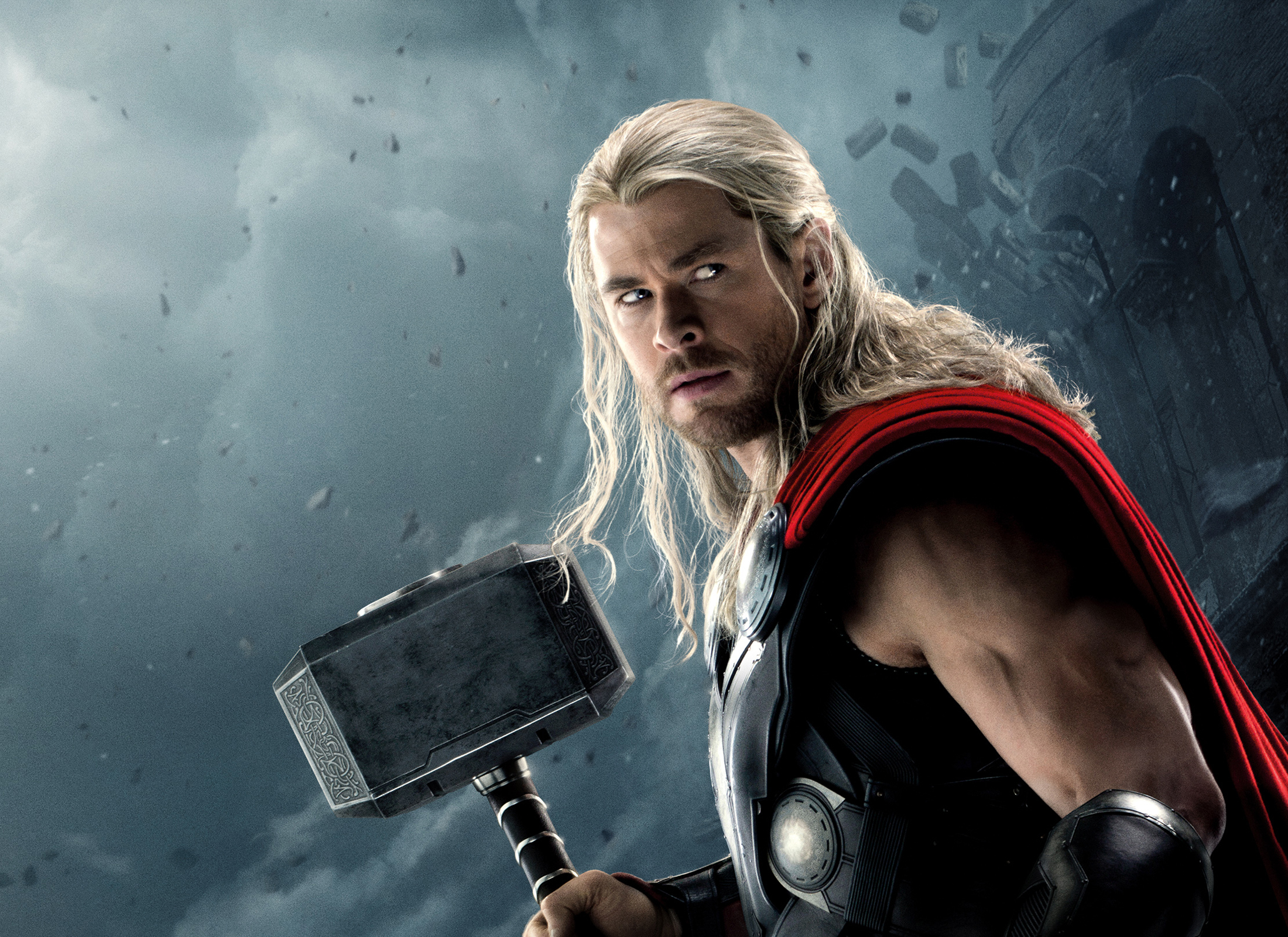 Dealing with supervillains felt much more do-able than being a writer, mother, South African.
And yet… looking back now, I won't exchange it for anything.
Okay, so this was cathartic. Much like my Butterfly Trail post earlier this year. Now to use the list linked to the image above and visit everyone (okay, a dozen or so) blogs and comment… I actually like blog hops (remember the AtoZchallenge and Cherished Blogfest?).
You're probably wondering what Pat Garcia had shared to finally spur me to join? (Thanks, Pat.)
Announcing the 2016 IWSG Anthology Contest!
Eligibility: Any member of the Insecure Writer's Support Group is encouraged to enter – blogging or Facebook member. The story must be previously unpublished. Entry is free.
Word count: 5000-6000
Genre: Fantasy
Theme: Hero Lost.
Deadline: November 1st 2016
How to enter: Send your polished, previously unpublished story to admin @ insecurewriterssupportgroup.com before the deadline passes. Please include your contact details and if you are part of the Blogging or Facebook IWSG group.
Judging: The IWSG admins will create a shortlist of the best stories. The shortlist will then be sent to our official judges.
Prizes: The winning stories will be edited and published by Freedom Fox Press next year in the IWSG anthology. Authors will receive royalties on books sold, both print and eBook. The top story will have the honour of giving the anthology its title.
We're excited to see the creativity and enthusiasm that's such a part of this group put into action. So don your creative caps and start writing. And spread the word!
For more information about the theme and who the judges are, click the image above.
What do you think: is this a good way to get the much-needed support writers should have in every phase of their career? Any thoughts on the competition? How do you get your writing done with everything else going on in your life?
Sign up for my newsletter and receive a free ebook. I won't share your information and I'll only email you once a month with updates on new releases, special offers, and a bit of news.