Tags
#AtoZChallenge, A to Z Challenge 2016, A-Z Blogging Challenge, Adele, All American Rejects, Beyoncé, blogging, Bon Jovi, Camp NaNoWriMo, Creed, Daughtry, Depeche Mode, James Cameron, Kathleen Turner, Katy Perry, Linkin Park, Madonna, Muse, Nickelback, Nightwish, OneRepublic, Parlotones, playlist, psychotic, Queen, rewriting, Romancing the Stone, Rottweilers, Seether, Simple Plan, The Cure, Titanic, writing, writing music
B is Bon Jovi.
I regularly encounter blogposts about the music the blogger/writer listens to while writing. I find it fascinating. I'm quite certain that if psychologists were to examine the music libraries of writers, they would declare us all clinically insane or psychotic.
If I had my way, I'd just listen to Bon Jovi all the time. But Emmett doesn't like the band too much; by the time the playlist of my favourite Bon Jovi songs start over, he rolls his eyes and looks at me like he's asking: "Seriously?" in a very judgy tone. [FYI Emmett is the eldest of my three Rottweiler boys. The twins aren't nearly as judgy.]
So here's my writing music.
For fight/battle scenes I have a selection of Linkin Park, Nightwish, Muse, Seether and even Queen.
For feeling awesome, I listen to O Fortuna (the Gregorian version).
The rest of the time I have a simple, shuffled list containing music from Madonna, Parlotones, Simple Plan, OneRepublic, Katy Perry, The Cure, Creed, Depeche Mode, Beyoncé, Adele and a lot of other favourites that I've heard so many times they almost fade into the background.
If I need to feel sad to write a tragic scene and cry like Joan Wilder (played by Kathleen Turner) in Romancing the Stone, I just listen to James Cameron's Titanic from start to finish. It's awesome and never fails to turn me into a blubbering idiot.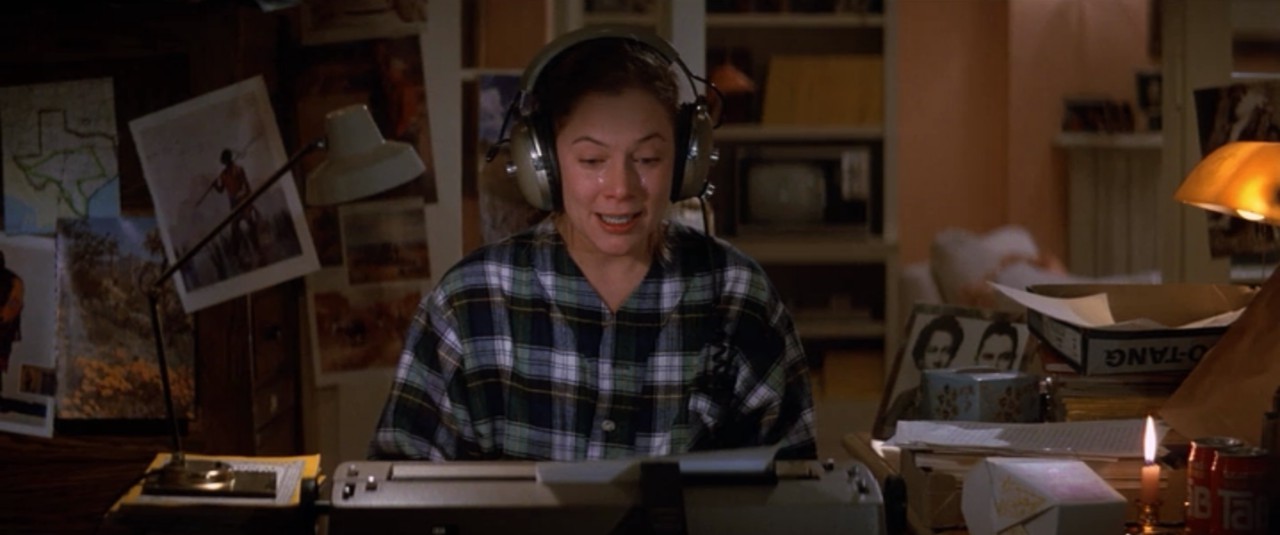 Of course, I sneak in a lot of Bon Jovi all over the place. And when my dear Emmett glares at me, I just act like I have no idea how that happened. <grin>
For editing I stick to Bon Jovi, All American Rejects, Daughtry and Nickelback. They stop me from wanting to tear my hair out… Hopefully I won't be bald to go with my bloodshot eyes by the time April is done – I'm already dreading day two of rewriting/editing my Camp NaNoWriMo project.
"Better stand tall when they're calling you out. Don't bend, don't break. Baby, don't back down." – Bon Jovi (It's My Life)
How about you, fellow scriveners: what's your favourite writing music?
Sign up for my newsletter and receive a free ebook. I won't share your information and I'll only email you once a month with updates on new releases, special offers, and a bit of news.