This short story follows what had happened in Faerie after the Galno left, the Dark King divided the realms and the Faery Queen decided to change the natural order of things – Fae could die now.
Tithe for the Autumn Flowers
By Ronel Janse van Vuuren
Flecks of rust on the autumn flowers told her a story she didn't want to hear. Mae closed her eyes tightly, but it didn't help. Visions of what had happened there filled her entire being.
To read this story and others like it, get Once… now. https://www.books2read.com/u/bzPPpD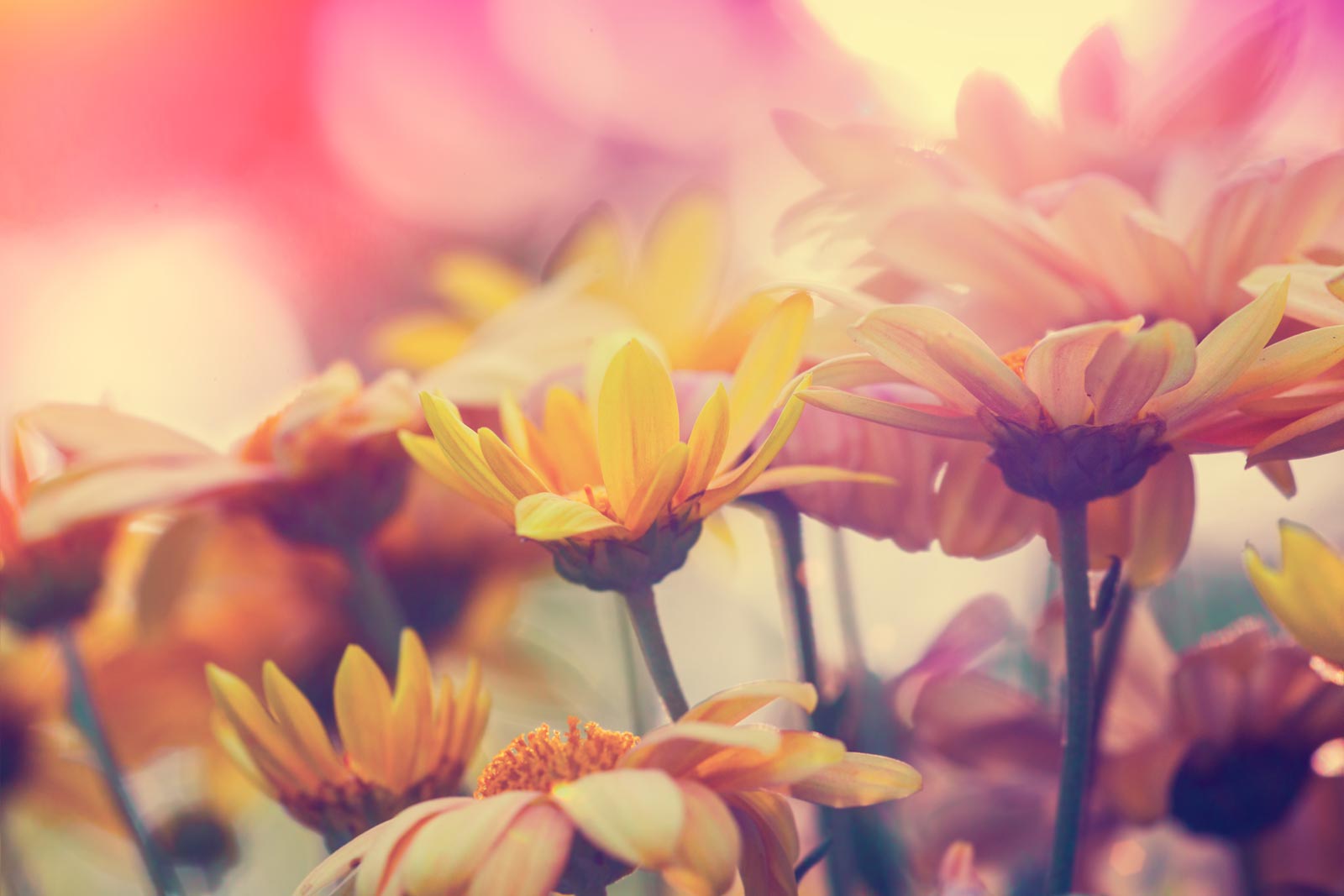 What do you think of this story? In its Afrikaans incarnation, it won a competition on INK. Are you enjoying the stories about Faerie? Check out my short story collection "Once…" to read more faery tales.
Sign up for my newsletter and receive a free ebook. I won't share your information and I'll only email you once a month with updates on new releases, special offers, and a bit of news.