Tags
#FlashFicHive, #TwistedTaleTuesday, behind the scenes of writing, Cailleach, Darth Vader, dryad, Faeries, flash fiction, Grogoch, imp, Imperial March, preview of work, Ronel Janse van Vuuren, writing
Fog swept through the forest, tendrils clinging to leaves as snow formed on the ground.
Mer watched as the leaves of the trees of dryads and other nymphs crumpled to the ground in a shower of orange and brown.
To read this story and others like it, get Tattered Tales now. https://www.books2read.com/u/4XK7jL
I used a couple of prompts from December's #FlashFicHive tweets: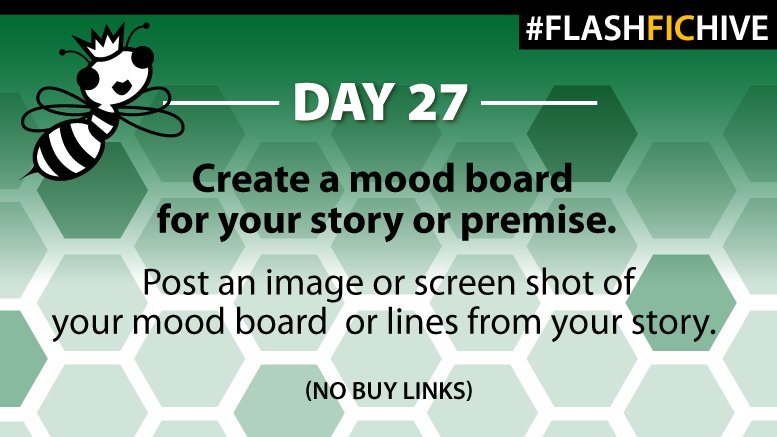 Something about this just had me writing…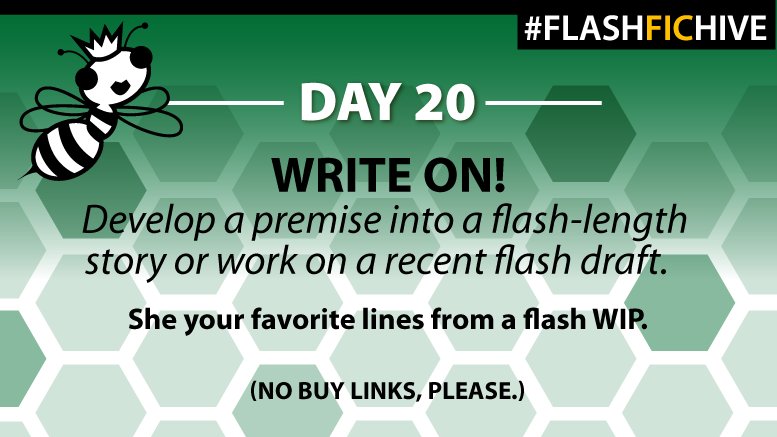 I heard the Imperial March in my head as I wrote this. Though, I have no idea where that ending came from 😉
Did you enjoy this story? What did you think about the ending?
Sign up for my newsletter and receive a free ebook. I won't share your information and I'll only email you once a month with updates on new releases, special offers, and a bit of news.