Welcome to the first #TwistedTaleTuesday of the year. I hope you enjoy it…
'The truth.'
'Oh. That…' Max shrugged like it was nothing. Patrick breathed evenly in an effort to stay calm.
'Well… What you have to understand is that this is all new to me. How was I supposed to know he'd believe it – no matter what?'
'Didn't they explain it to you?'
'Maybe. But rules and laws and all that yawn-worthy stuff… I sorta clocked out.'
'Dozed off, more likely.'
'Potato, tomato.'
Patrick closed his eyes. 'Just get on with it.'
'As I was saying, the con was working. For the first time in quite a while I was able to con someone who at first glance seems too rational to fall for anything.'
'And you didn't find it suspicious?'
'No. I've done it before.'
'You sold an entire country before?'
'Well, no. But I've sold buildings and islands I didn't own before…'
Patrick sighed and sat down.
'Max, here's the thing: you have magical powers. Which means you have to be responsible.'
'Yeah, yeah. With great power comes great responsibility.'
'I wouldn't call anything here "great".'
'I – '
'No. You took an oath when we found you, magic newly released. Now you will live up to that oath.'
'You mean…' Max gulped.
'You broke most all of our laws. You will look lovely in the Garden.'
Patrick clenched his jaw as the shadows took Max away – to feed the magic he had so unthinkably used.
I used a couple of prompts from December's #FlashFicHive.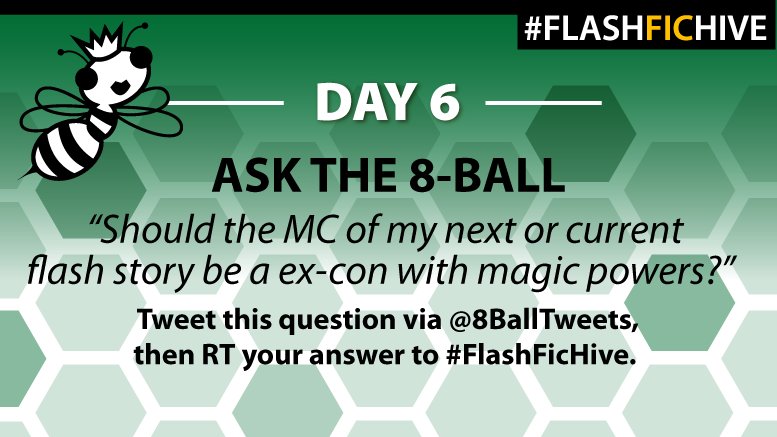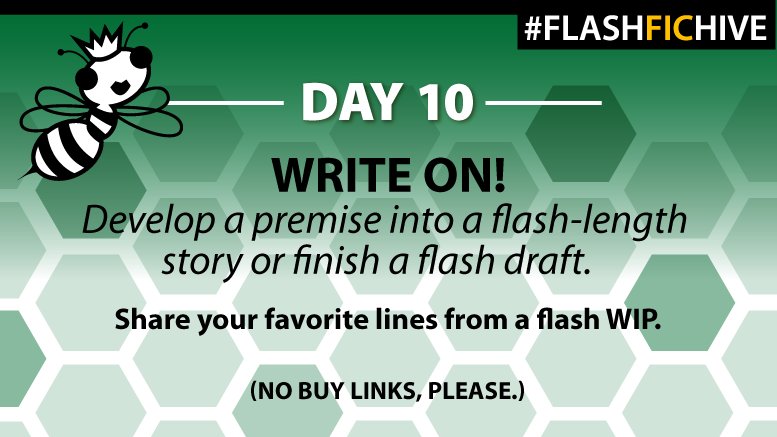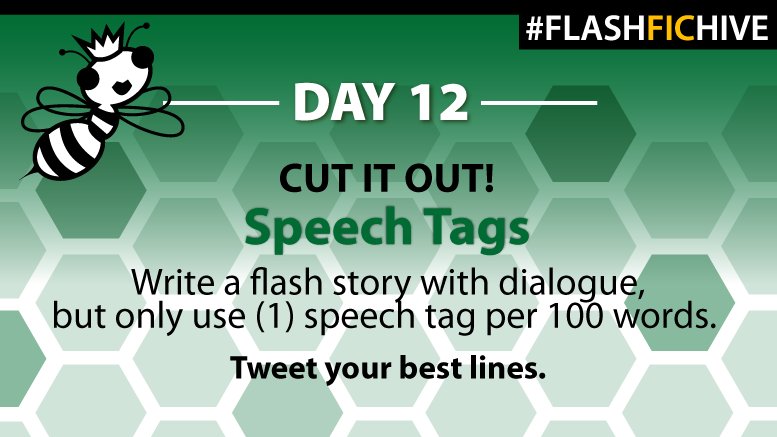 What do you think? I've recently watched pieces of different shows between writing where they have a couple of con-men and thought that it could be fun. Any thoughts?
Sign up for my newsletter and receive a free ebook. I won't share your information and I'll only email you once a month with updates on new releases, special offers, and a bit of news.