Welcome to the first #TwistedTaleTuesday of the year. I hope you enjoy it…
'The truth.'
'Oh. That…' Max shrugged like it was nothing. Patrick breathed evenly in an effort to stay calm.
To read this story and others like it, get Tattered Tales now. https://www.books2read.com/u/4XK7jL
I used a couple of prompts from December's #FlashFicHive.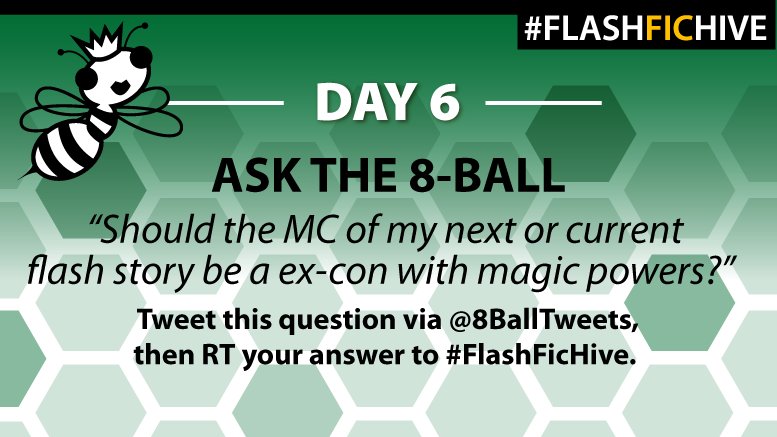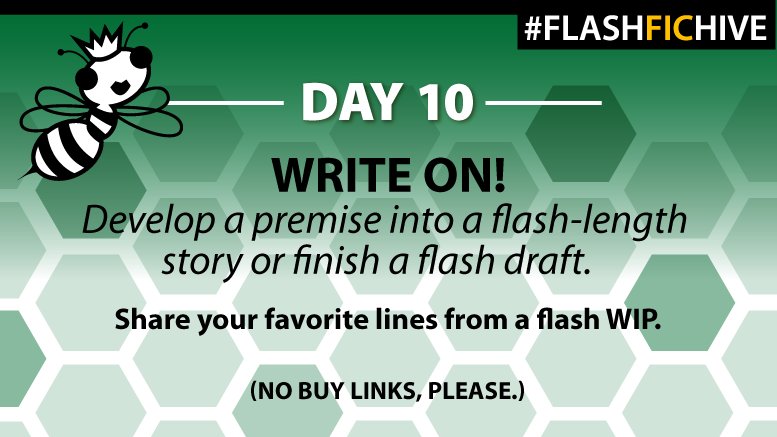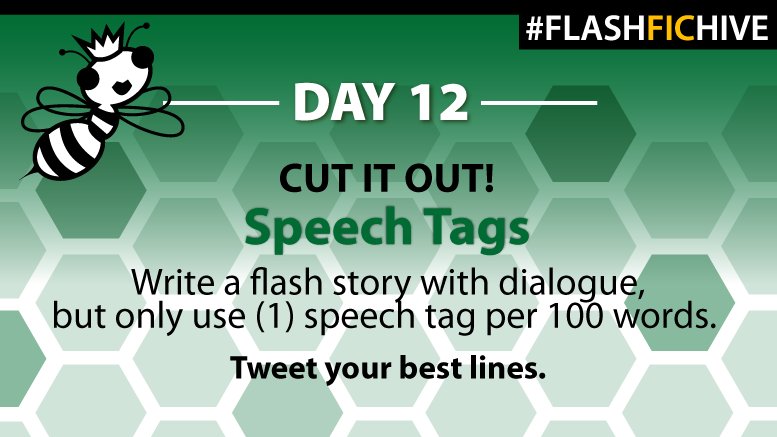 What do you think? I've recently watched pieces of different shows between writing where they have a couple of con-men and thought that it could be fun. Any thoughts?
Sign up for my newsletter and receive a free ebook. I won't share your information and I'll only email you once a month with updates on new releases, special offers, and a bit of news.