Tags
#FlashFicHive, #TwistedTaleTuesday, All American Rejects, behind the scenes of writing, Faeries, flash fiction, folklore creatures, my writing, preview of work, Ronel Janse van Vuuren, writing
It's time for the last flash fiction piece of 2017. (Remember: I'm not online during the months of the Equinox or the Solstice – March & September, June & December.)
I'm using prompts from the fabulous #FlashFicHive Twitter game created by Anjela Curtis.
Maggie couldn't remember the last time she'd felt like herself. Over the years her job had taken away pieces of her. Not that anyone cared that her job was difficult: working with shadows was a slippery business. No, all everyone cared about was results.
'Well, they're not going to like the results tonight,' she whispered as the Caìt Sìth in armour positioned themselves around her tree.
A young Fae girl, not even a teenager, walked among the cats. She carried a jar of light. Maggie shuddered. She remembered when she had held that position so very long ago…
'Your reign ends tonight!' the girl called from the safety of her protectors.
Maggie shook her head sadly. If only the girl knew the truth…
'You do not wish to do this, little girl.' She winced at the cold sound of her voice.
The girl lifted her jar of light and the Caìt Sìth charged to Maggie's position at the base of her tree. She didn't resist as they used magical ropes to capture her. She watched the resignation in the eyes of the Faery Cats who had once escorted her to the tree.
'The night now belongs to you, little one,' Maggie said as she was led away.
The girl walked to the base of the tree and buried her jar of light. Immediately the stars glowed again and the tree shined with blue luminescence matching the girl's eyes.
Maggie sniffed softly, her hands becoming damp as she joined the shadows she had worked with for as long as she could remember: the shadows who had all held her position – now the girl's – of negotiating darkness turning to light in the realm between realms.
It might sound odd, but I like listening to The All-American Rejects while drafting a new story. The energy of their music makes me want to write even on those blah-to-writing days. It was difficult to choose a song to inspire this story, but I finally did it.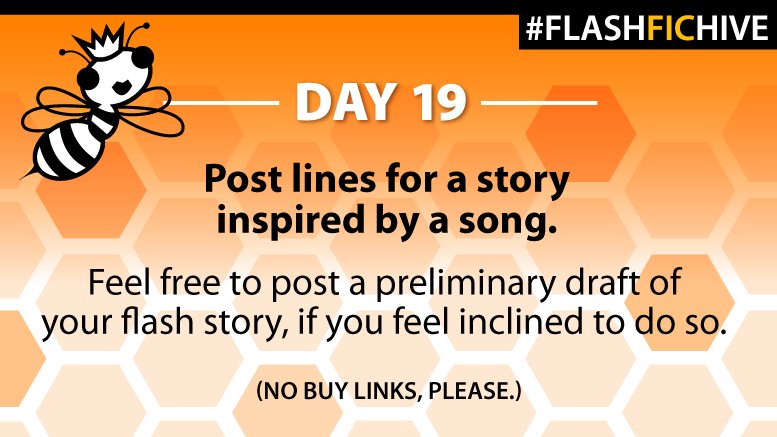 The song wasn't enough, though. So I made a mood/story board using writing prompts and images from Pinterest.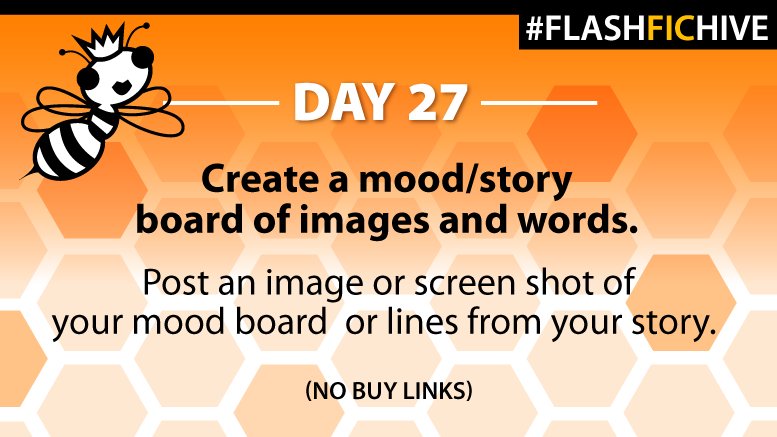 It was a lot of fun planning and writing this story. I hope you enjoyed it. Comments are always welcome.
Sign up for my newsletter and receive a free ebook. I won't share your information and I'll only email you once a month with updates on new releases, special offers, and a bit of news.