Tags
#FlashFicHive, #TwistedTaleTuesday, All American Rejects, behind the scenes of writing, flash fiction, my writing, preview of work, Ronel Janse van Vuuren, The Originals, twitter, writing
It's time for a new flash fiction piece 🙂
I'm using prompts from the fabulous #FlashFicHive Twitter game created by Anjela Curtis.
The entire castle trembled as the door between realms opened. The lights of the chandeliers flickered and went out. Neil watched it all impassively; he'd seen it all before.
To read this story and others like it, get Tattered Tales now. https://www.books2read.com/u/4XK7jL
I haven't written flash fiction in almost a month, so it was good to use the prompts provided to create a story. I started with looking for GIFs of my favourite vampire from The Originals.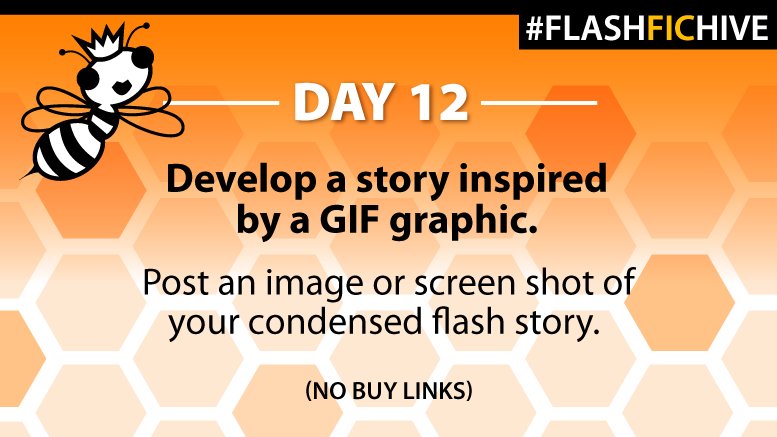 Then, to flesh out the story, I created a mood/story board. (Images from Pinterest.)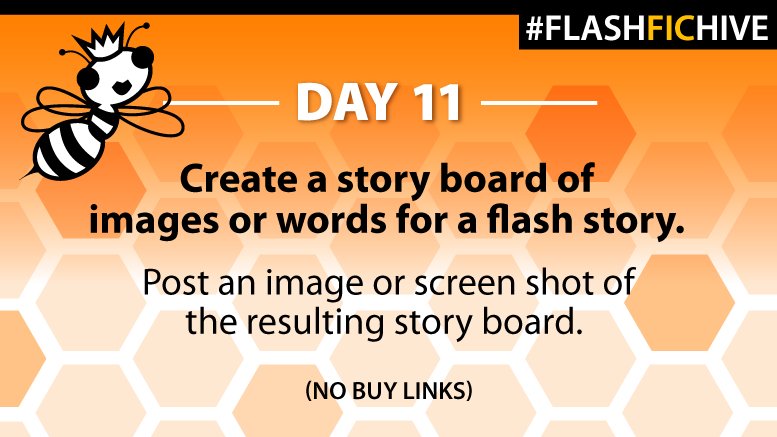 I listened to a playlist with my favourite songs by The All-American Rejects while writing. It was so much fun writing something new without any deadlines or expectations – just for the fun of it.
I hope you enjoyed this story. Comments are always welcome. Do you write flash fiction? What are you currently working on?
Sign up for my newsletter and receive a free ebook. I won't share your information and I'll only email you once a month with updates on new releases, special offers, and a bit of news.