As many of you know, Raimey Gallant had organised a blog and social media hop for everyone who participated in NaNoWriMo2016. This hop ran the first two weeks of December.
Why? Raimey answers this on Tony Riches' blog.
The point of this hop was for writers to network and to follow each other. Signing up for the hop meant that you would follow everyone on the list and they would follow you.
A noble idea to get a great influx of followers across all social media.
Only, quid pro quo didn't quite work.
A lot of that might have to do with the time constraint: following everyone meant cutting into my writing time. Yet, I'd made a commitment and I stuck to it. Many others didn't. That's why there was an unfollow period (not that I was able to make use of it due to other things in my life). It doesn't mean that I'm not planning a purge at the end of the month on all social media – I've already purged my Twitter following in a fit of pique last week. (I know that normally quid pro quo doesn't apply, but with this challenge it did. And Twitter makes it very easy to see who follows you and who doesn't – just check out the "Following" and "Followers" on your own profile.)
Other participants had their insights on the project on their own blogs. Honestly, I can only find this one I tweeted in December – I'm sure there are others I'll unearth once I've played catch-up with my email subscriptions. (But if you want to read how everyone felt just before the Unfollow Period started, check out the comments on the link above.)
Cheryl Sterling compared social media to a fantasy novel. And she offers tips on how to improve your various quests.
I'll add to that: don't force people to only comment with Facebook (or whatever) on your blog. Not everyone is on Facebook, Google+, Disquss or whatever. Make it easy for people to comment on your blog – or they won't. (And if you can, add a place for people to "like" your post: not everyone is comfortable with leaving a comment.)
Okay, so I found another 😉
Amy Laurel had a blast with the NaNoHop.
Though, like me, she found the email subscriptions took a lot of time. I'll add that proving I'm not a robot was a little unnecessary too – I'm obviously not following the Three Laws of Robotics. LOL.
Likes and Dislikes
Obviously, having more time to do this hop would've been great. (Raimey is planning a different approach to this for 2017 – so sign up for notifications on new posts on her blog.)
I actually spent some time going through people's Pinterest boards and saving pins (and we all know how easily it is to get sucked up in the black hole that is Pinterest). I did the same with all the other social media stuff – I didn't just blindly follow.
Which brings me to my second concern: people not filling in their profiles.
Yeah, I get that some of them had only just created the thing to get on the list and hadn't had time to do much. But bloody hell: when you create something there's time to fill in your name, a short bio and even add a profile pic so people will know they're not following a droid or terrorist. FYI I keep a short bio, a longer bio and a profile pic handy in my Media Kit just for such occasions. Just saying.
Back to time: people whining about it.
It was obvious from the get-go that this would take real commitment. So why sign up if you don't want to do the work? Not to tout myself as a saint, but I finished this thing while knowing my fur-baby was dying of cancer. I'd made a commitment and I saw it through.
Making new friends – totally worth it.
Feeling like I cluttered my inbox for nothing? I'd like to send gremlins through the internet to fry a few hard drives.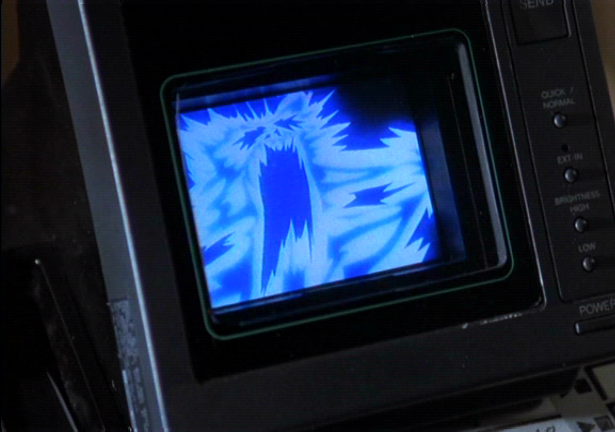 Yeah, I know I sound a little angry. Probably the stage of grief I'm at… Again.
So will I participate again? Yes. If Raimey is willing to organise it again, I'm willing to participate again.
With one caveat: I'm keeping a record of everyone who participated in 2016, including everyone who didn't follow me back. What's the saying? Fool me once, shame on you. Fool me twice… I call the Avengers.
If you participated in the hop, how did you experience it? Will you take part again? What are your thoughts on blog and social media hops?
Sign up for my newsletter and receive a free ebook. I won't share your information and I'll only email you once a month with updates on new releases, special offers, and a bit of news.