Regular readers might've noticed that I've been silent for an entire week.
Let's start with the main cause: a terrifying storm raged last Saturday night and caused blackouts, uprooted trees and all manner of scariness.
– Yes, we're lucky it didn't fall through the wall.
It took an entire week to get everything sorted out. I finally have hot water  😉
Then there's the threat of looming deadlines that I was freaking out over. I managed to finish all the necessary projects yesterday.
But it took a lot of time that I just didn't have. Something had to give, so I didn't do any social media (except on Monday when I quickly sent a couple of tweets from my phone – it's really difficult to unplug!).
You might've noticed that I'd updated my Accolades page.
Yes, you saw correctly: I'm Fiction Writer of the Year on INK!
Let's backtrack a little.
On Saturday last I went to a gala event – the first for INK (the platform I use for my Afrikaans stories). I got all dolled up (regular readers will know that I like dressing up) and went to the hAp (house of Afrikaans poetry) with friends.
I had no idea what to expect. They wouldn't tell us beforehand who had won. Surprises can be good.
And then…
I was awarded the prize of best Fiction Writer of the Year.
I might've danced in the rain that night if I weren't so terrified of lightning!
The award ceremony is also mentioned on Afrikaans.com
More pictures of the night can be viewed on INK.
This award came at a time when I really needed the affirmation that I'm good enough.
It's also given me a boost of much-needed energy for the next month: NaNoWriMo.
Not only will I be finishing my Druid twin trilogy (which means a hundred thousand words or so), I'll also be doing whatever necessary to win the publishing contract with my Saphira stories (I heard on the night of my award that a competition will be launching on the 1st of November to publish a novel with a self-publisher – it'll be great for Saphira).
Maybe it's a bit crazy, ambitious, (fill in other adjectives), but with the heatwave and current high I'm on from my award, I feel it's quite do-able. (Yeah, let's see how I look at the end of November. LOL.)
So now that I've allied your fears (I didn't die, I didn't go to jail for murdering my neighbours for wasting water or burning my property down, I didn't quit writing and blogging, I didn't get abducted by Faeries, or whatever else you were fearing), I can write a story for a competition I'd just heard about – which is due tomorrow.
Until Tuesday…
Are you doing NaNoWriMo? Are you experiencing terrifying storms where you live? What's motivating you at present? How do you deal with deadlines? What's your experience with "unplugging"?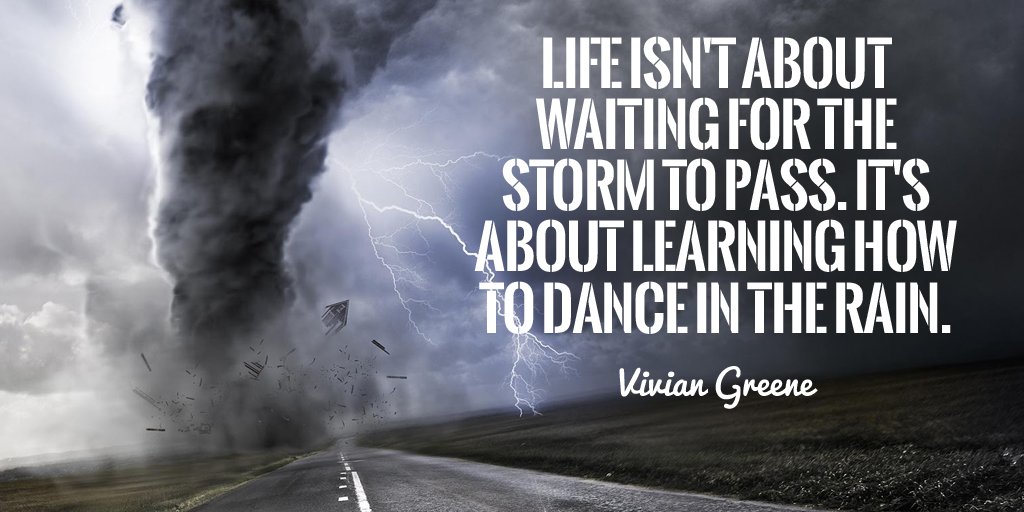 Sign up for my newsletter and receive a free ebook. I won't share your information and I'll only email you once a month with updates on new releases, special offers, and a bit of news.