This was my entry for Cracked Flash Fiction Competition on 20 August 2016. The prompt was: 'I don't want to be worshipped – I want to terrify!'
Suddenly the scene of a sulky teenager came to mind. Though a lot of superfluous detail filled my head, I decided to get right to the point.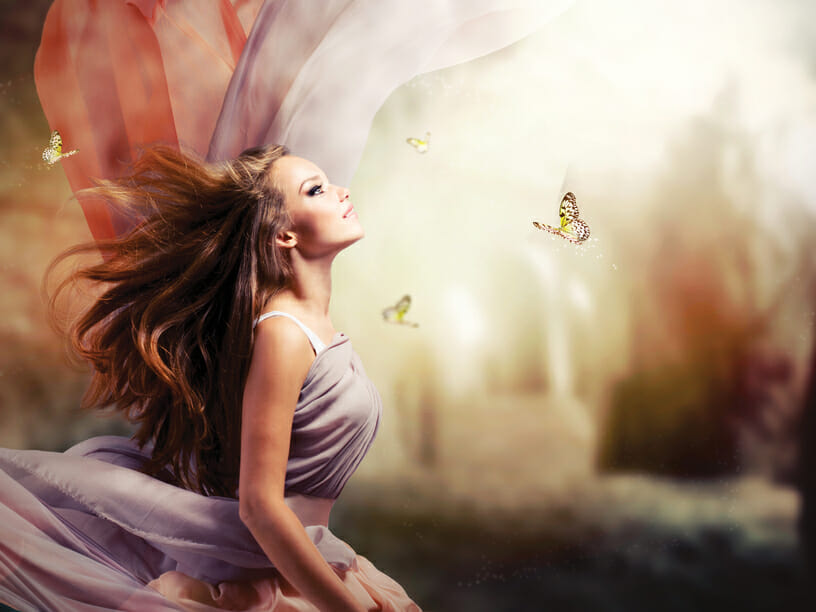 Supremacy
By Ronel Janse van Vuuren
'I don't want to be worshipped…' the young woman at the head of the table whispered, staring at her reflection in the gleaming wood surface. 'I want to terrify!'
Wind rushed through the room and blasted all the gifts away.
Everyone sat up straight; no-one dared look at her. Though they adored her for getting rid of the enemy navy with her power over air, she still scared them.
'Too bad. Eat your eggs,' her mother said as she placed a plate in front of her.
I listened to Muse while writing this. And I tried for simplicity. Mm, I laughed as I wrote that last line. I was sure that wasn't a good sign; I'm never funny. But I posted it anyway, knowing that I should try something new. (The simplicity thing.) It paid off: not only did I get great comments from people liking the story, it was also the winner of the competition.
This is what the judge had to say:
I admit it, the last line killed me. This is a great short, to-the-point piece that doesn't waste words and sets a compelling, multi-layered scene extremely concisely. I like the description of the powerful young woman, loved and feared for her powers–well done establishing that in a few sentences–and the sudden tone switch at the exact right time! So often these young, powerful protagonists are depicted as alone in the world–I love that this one has a sensible, unimpressed mother right in the thick of it. Excellent story!
Did you like it? Any thoughts you'd like to share?
Sign up for my newsletter and receive a free ebook. I won't share your information and I'll only email you once a month with updates on new releases, special offers, and a bit of news.