This was my entry for Cracked Flash Fiction Competition on 13 August 2016. The prompt was: 'Next time we meet, one of us will be dead.'
There was a lot of images of space, too. And this story popped out…
Move Along
By Ronel Janse van Vuuren
'Next time we meet, one of us will be dead.'
It was hard not to roll my eyes at Billy's melodramatic statement. He glared at me and marched out of the room; his silver suit making streaks in the light.
'That was fun,' Allie said softly as she materialised next to me.
To read this story and others like it, get Tattered Tales now. https://www.books2read.com/u/4XK7jL
So? What do you think? I listened to The All-American Rejects with a smattering of Billy Idol in between while writing this. I think the title and the outraged character's name hinted this strongly 😉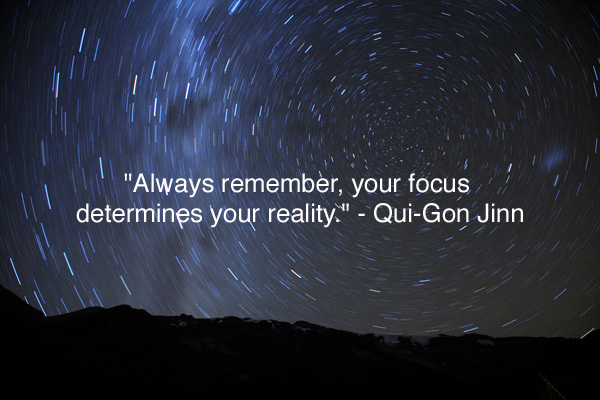 Sign up for my newsletter and receive a free ebook. I won't share your information and I'll only email you once a month with updates on new releases, special offers, and a bit of news.