Tags
Alan Rickman, Colonel Brandon, Franz Kafka, Grey's Anatomy, Hitchhiker's Guide to the Galaxy, Professor Snape, Robin Hood, Sheriff of Nottingham, William Faulkner, writing, writing tips
Years ago, when I just started out as a writer, I searched for advice on writing. I can't even remember all the sources I used. But I do remember one piece of advice that stood out: just write.
I took it to heart and kept on writing. The novel was an absolute disaster. Because I didn't know the craft of writing. Oh, I knew how to write. But there are techniques to this craft that one has to learn first. Only then, can you "just write" to get past whatever's blocking you.
Talent alone isn't enough. It's like telling Meredith Grey from season one of Grey's Anatomy to just cut. She'll be great later – after all her training is done. But not as an intern. Writers just starting out are even lower on the food chain. Learning all the techniques will get you only a bit farther than mediocre. Finding your voice, your style, your rhythm – that will make you spectacular. Then, by all means, just write.
Learning the craft is why webinars, books and other help sources are so popular. People know that they should learn how to write to become writers just like doctors need to learn how to cut to become surgeons.
"The young writer would be a fool to follow a theory. Teach yourself by your own mistakes; people learn only by error." – William Faulkner
So long, goodbye
I know that everyone was all a-twitter this week about Alan Rickman's death. The talent behind Colonel Brandon, Professor Snape and the Sheriff of Nottingham will be sorely missed. Talent such as his is hard to come by – especially someone who could make it so easy to love to hate a villain.
"I will cut his heart out with a spoon," the Sheriff of Nottingham said of Robin Hood.
(Of course, Colonel Brandon wasn't a villain, only a tortured soul.) There are so many other roles he played, but for me these three stood out the most. Except, perhaps, when he played the voice of a depressed android in The Hitchhiker's Guide to the Galaxy…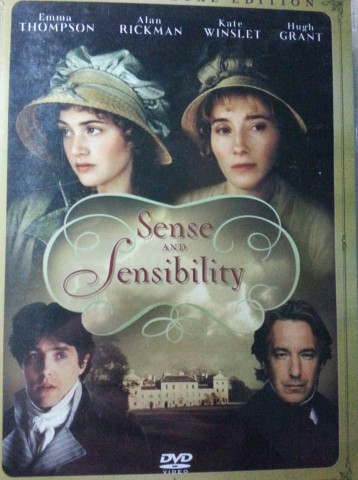 What is your advice about writing?